Artwork in a typical room setting to see scale of painting.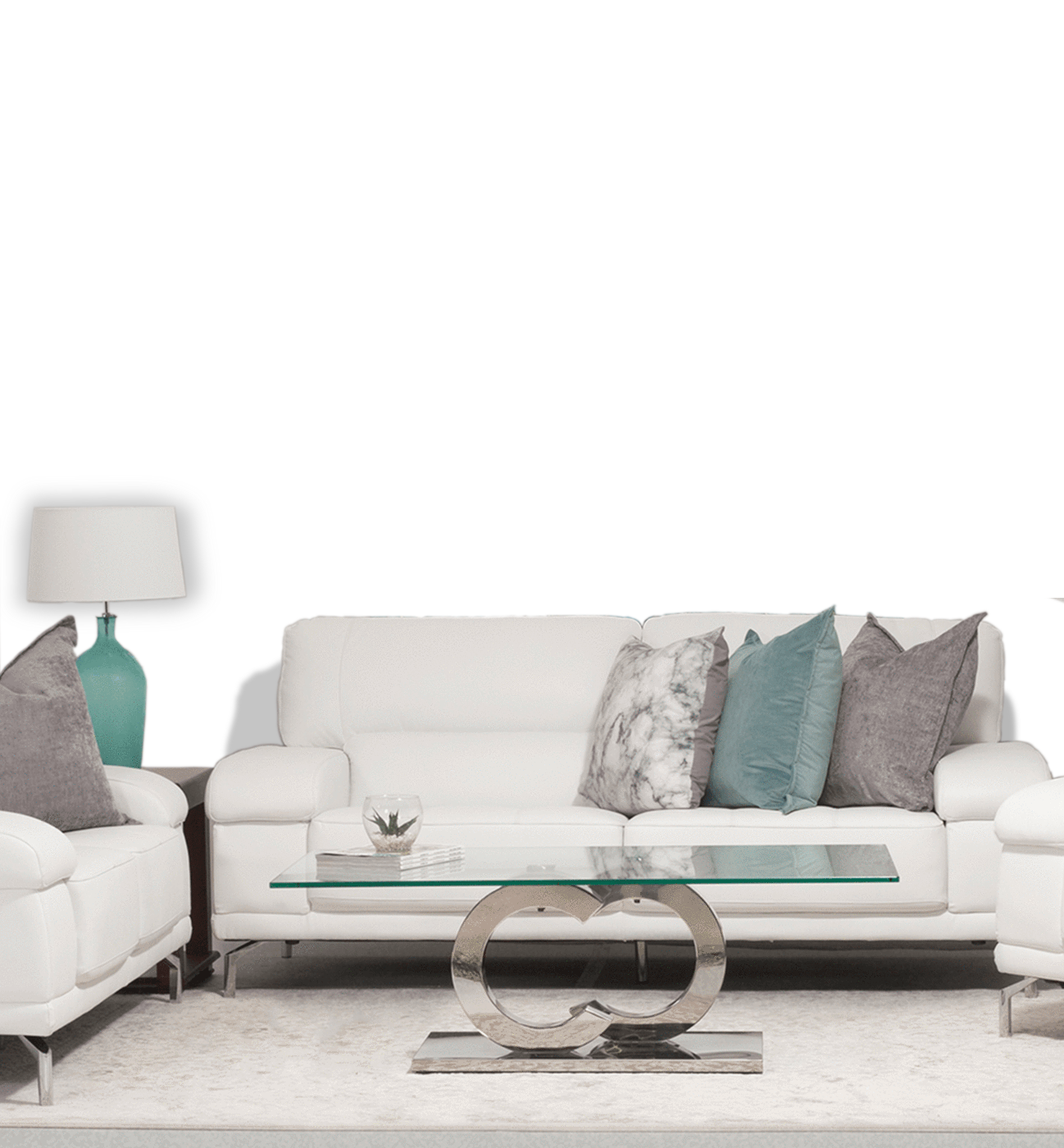 Ludmila was born in 1965 in the Ukraine and graduated form the Kiev State Academy of Fine Art in 1989 working as an artist in Prague until her move to Ireland in 1996.
"Renowned for capturing the unique essence of the intangibility of time, Ludmila has applied this skill to a collection of works which focuses on the spark between individuals that occurs in relationships of all kinds. New friends and old, strangers and lovers, familial bonds and generational divides, this sense of recognition that instills comfort in us all, these beautiful paintings capture just that feeling. Those of us who love art will recognize that this same experience of connection also occurs when we meet a special work of art which makes this exhibition even more intriguing
.Her paintings reflect the ever-changing landscape of human emotions. Described by the language of colour and an instinctive approach, the works contain a deep sensuality.
Ludmila's painting was selected to promote the Maeve Binchy play, Minding Frankie at the Gaiety Theatre in Dublin".
Available Art works from this artist.
Prints currently available at Draíocht