Artwork in a typical room setting to see scale of painting.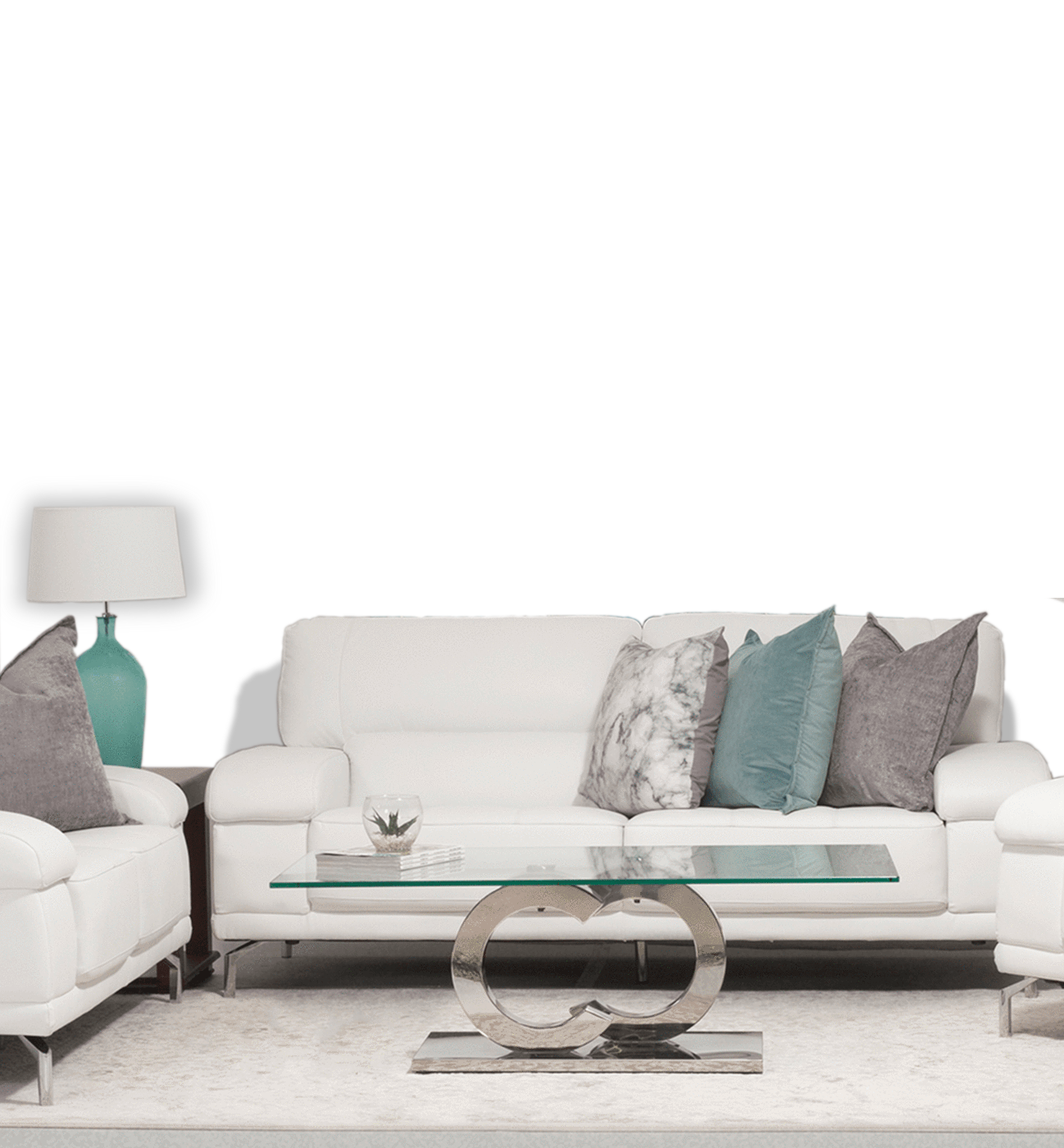 Frank O Sullivan is an artist based in Limerick.
Born in Cork in 1977.
He studied at LSAD and graduated with a Diploma in Fine Art Printmaking in 1998. He works primarily in oil or acrylic on canvas, creating characters and streetscapes using bold colours and graphic lines. He has completed a number of community art projects including a large scale urban mural for the Eigse Carlow Arts Festival and another in Newport Co.Tipperary. His work is featured in private collections in Ireland, the UK, France, Switzerland, Canada and Australia.
Available artworks from this artist.