Artwork in a typical room setting to see scale of painting.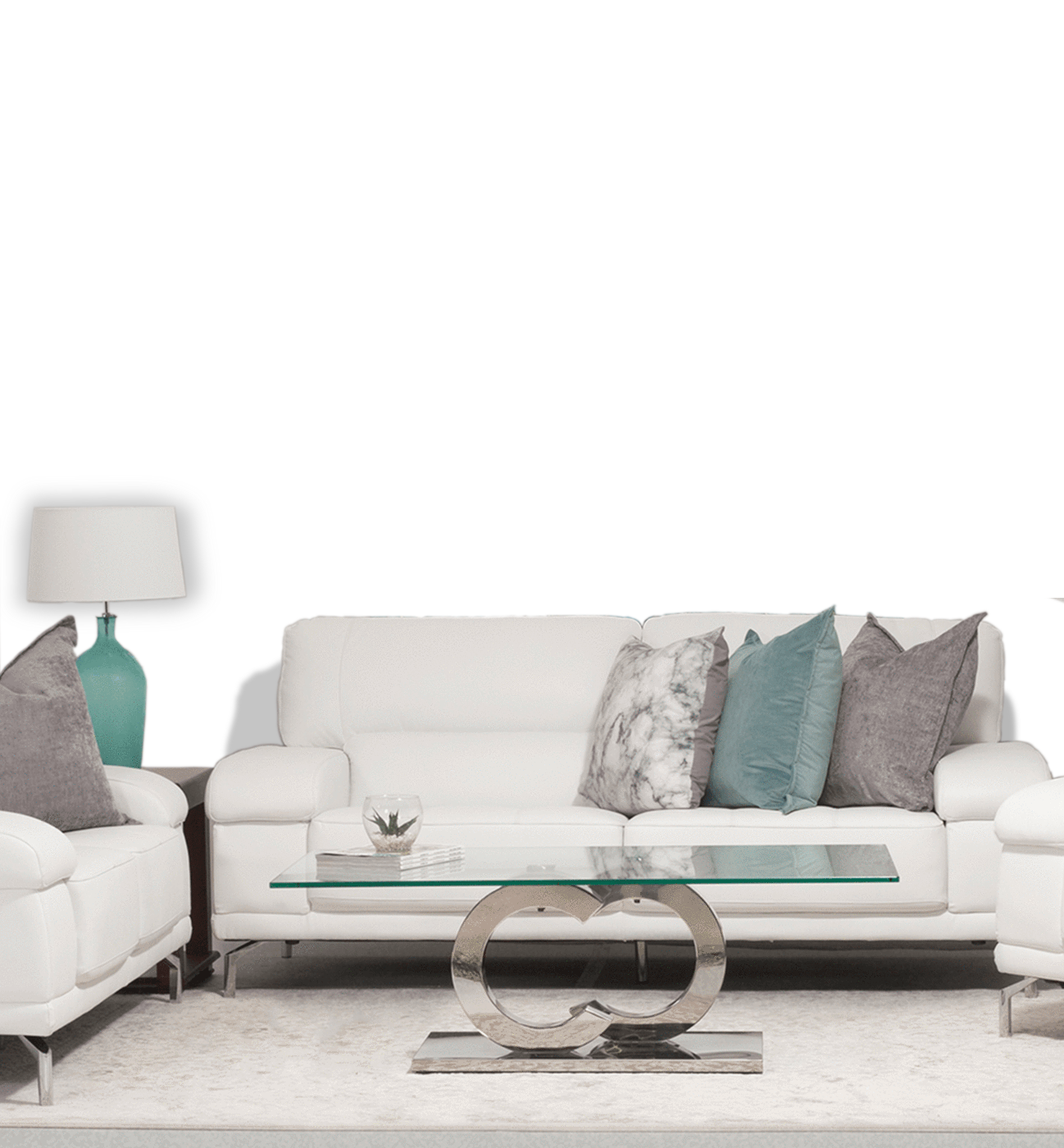 Miriam is an established Contemporary Figurative Irish Oil Painter seeking inspiration for her work from looking at the human form in everyday living and life. Her photographs of unplanned gestures, meetings and movements are sources of reference to her work. She acutely observes how we see people visually, their posture, emotion and how we engage each other or do not as the case may be. The jigsaw of human relationships in everyday life, chatting casually or intimately in a cafe, waiting at the bus stop in the rain, shopping or embracing are reproduced on canvas. Miriam's paintings tell a story of their lives capturing a moment or a mood in their busy lives.
The preliminary drawing is done in dark acrylic paint ensuring all details are captured. The paint is applied in a thick impasto style with a palette knife in quick bold strokes, this adds dramatically to the atmosphere and mood of work. The backgrounds are muted and tonal, creating mood and atmosphere with shocks of bold colour bringing the humans to life. She works with a full colour palette mixing and blending constantly as she works through the painting, creating the scene and leaving the viewer to continue the story alone.
Draíocht noticed the impact of Miriams work at Source 2018 and are delighted to exhibit it for sale,peppered with frequent visits to Adare. She has exhibited in Galleries throughout Ireland and England and her timeless paintings are form parts of private collections in the United States, Great Britain, and Australia.
Miriam Smithers, braved wind, rain and puddles to deliver her first works to Draiocht. Definitely weather appropriate material, but beautifully painted and great fun. #timelessfashion #irishart. #umbrella #fundecor #contemporaryart #irishsummer

Posted by Draiocht Art Gallery and Shop on Saturday, August 22, 2020
Art Currently Available at Draíocht