Artwork in a typical room setting to see scale of painting.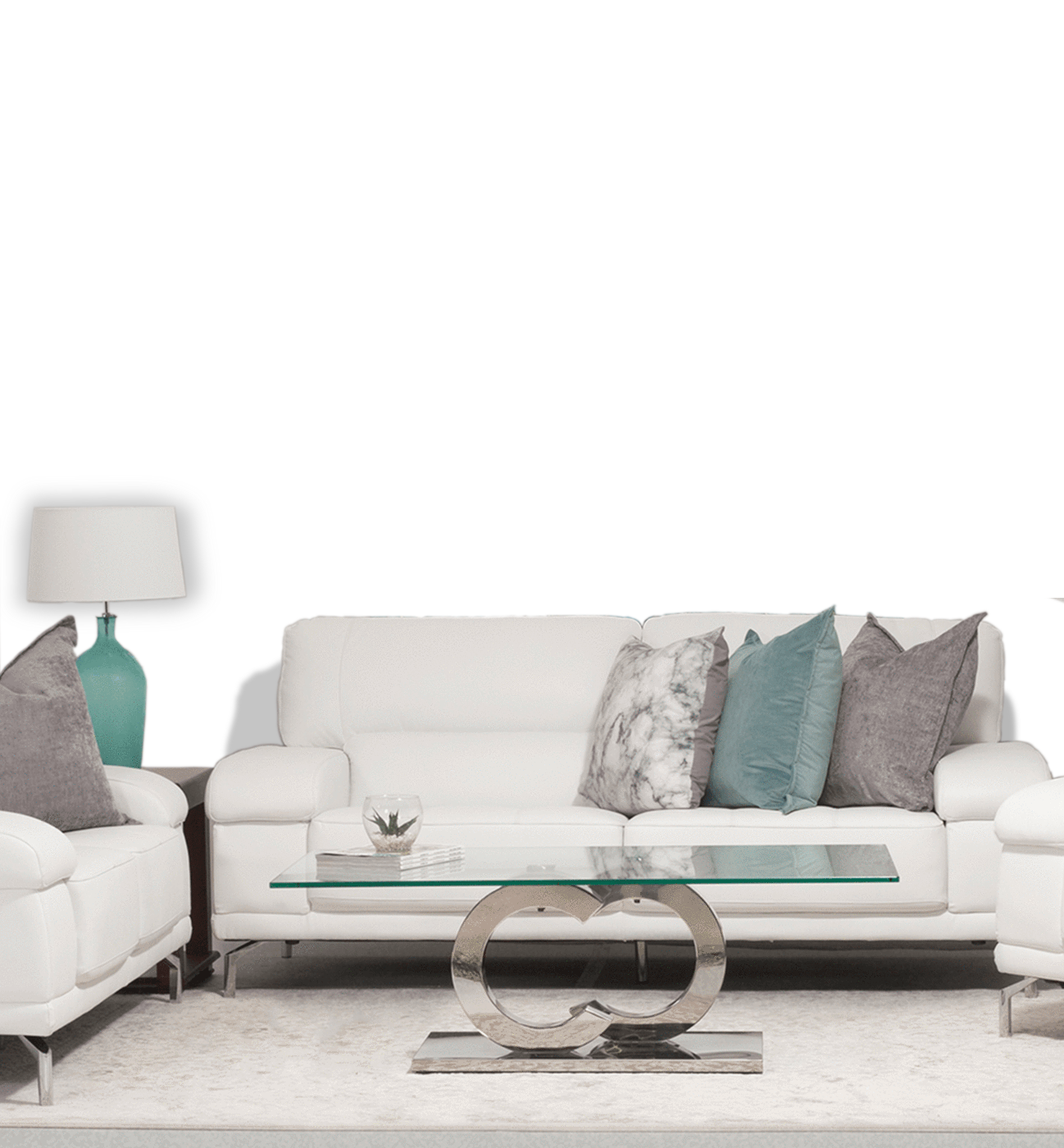 Born in 1952 in Dublin., James (Jimmy) is primarily a self-taught artist based in Co. Wicklow, inspired by the Irish landscape now and of yesteryear. His art is heavily influenced by the work of Irish impressionists such as Roderic O'Connor. In his figurative scenes he aims to capture a moment, a movement but most of all an emotion

James studied painting and anatomy, under Yann Gaoulet RHA, which taught him to 'look and observe' and Liam Treacy, who taught him to use colour in a loose impressionistic way. He continued his studies at Dun Laoghaire College of Art and Design and later at the National College of Art and Design as a pupil of Desmond Carrick RHA.
James' paintings are all about colour rather than tone and the essence of capturing the subtle nuances of light. Due to the increasing modernisation of and an ever-changing Ireland his aim is to record the times he lives in. Brohan's paintings are easily recognised by the rich and vibrant colour that he uses in a loose impasto fashion. Applied with a brush, his work reflects the mood, colour and light that inspire him to paint a wide range of subjects such as boats, harbours, farm animals and still life. He has exhibited in many major galleries in Ireland and overseas. His work hangs in private collections in the USA, Ireland and mainland Europe.
Art Currently Available at Draíocht